Websites
Various website designs.
Website Design
A collection of various dynamic website designs. From the initial concepting phase to the completed working site, each project was designed while
working
closely with an account management team and the web programmers. The completed sites are exactly what each client needed as each one takes into account the latest web technology as well as the experience of the end-user.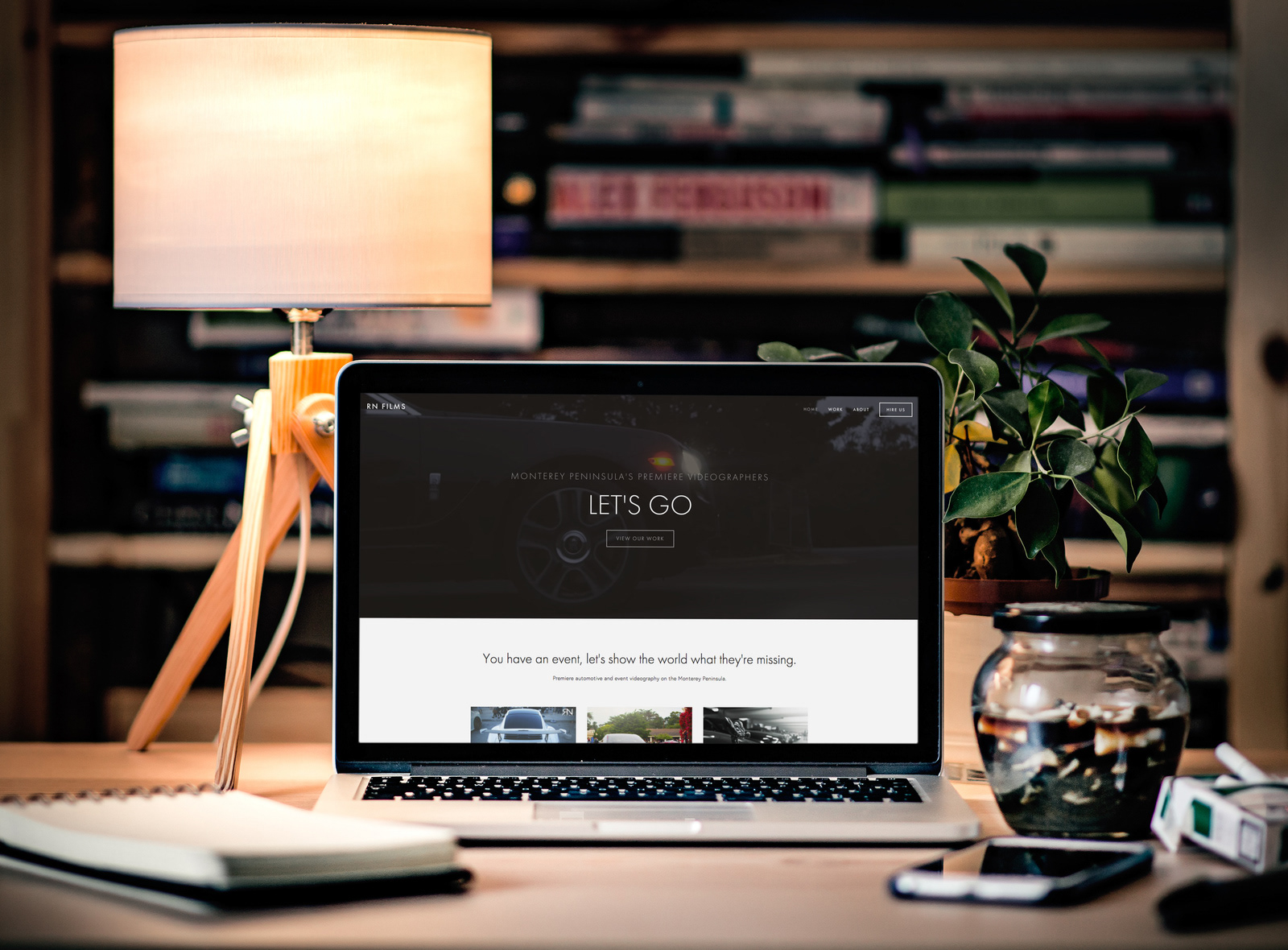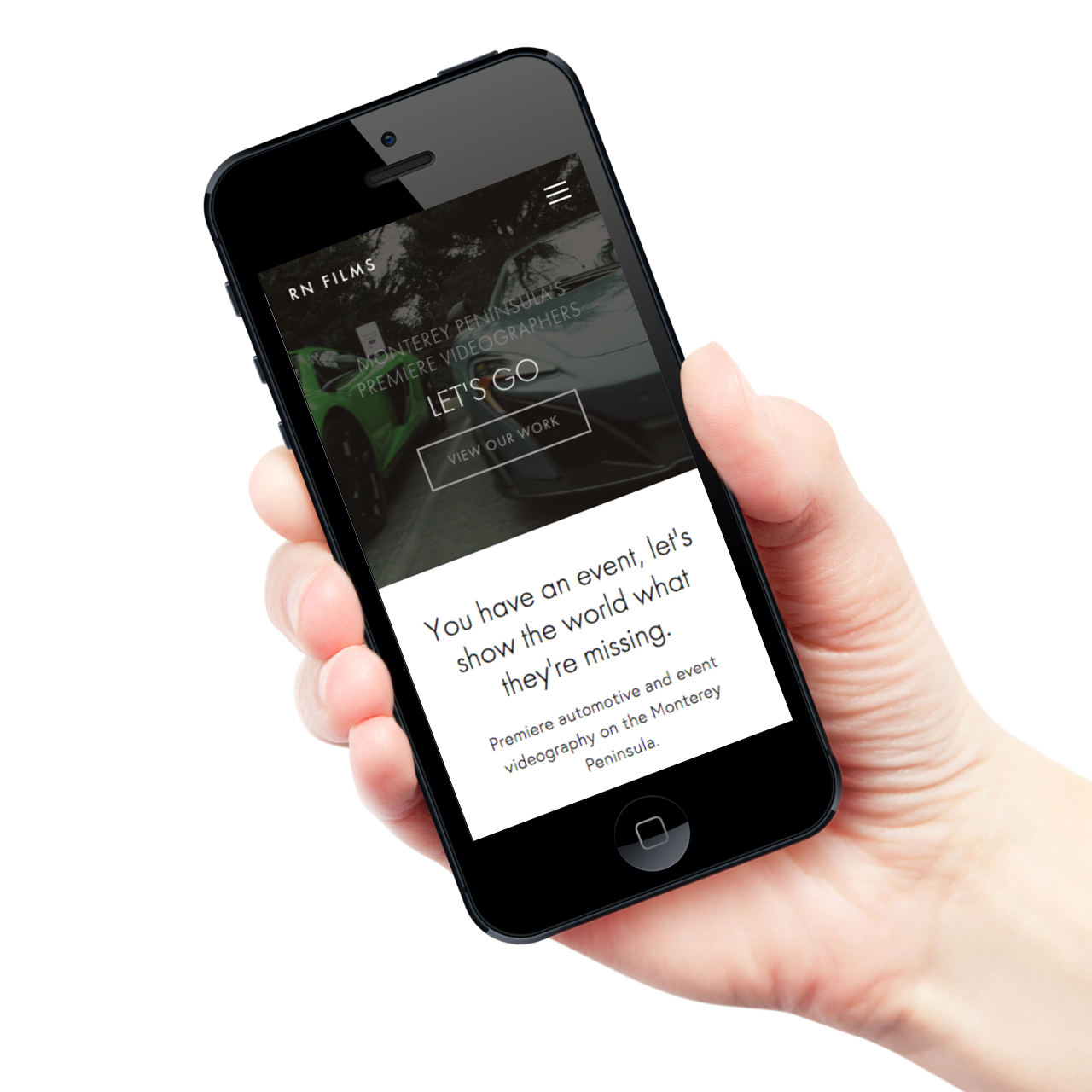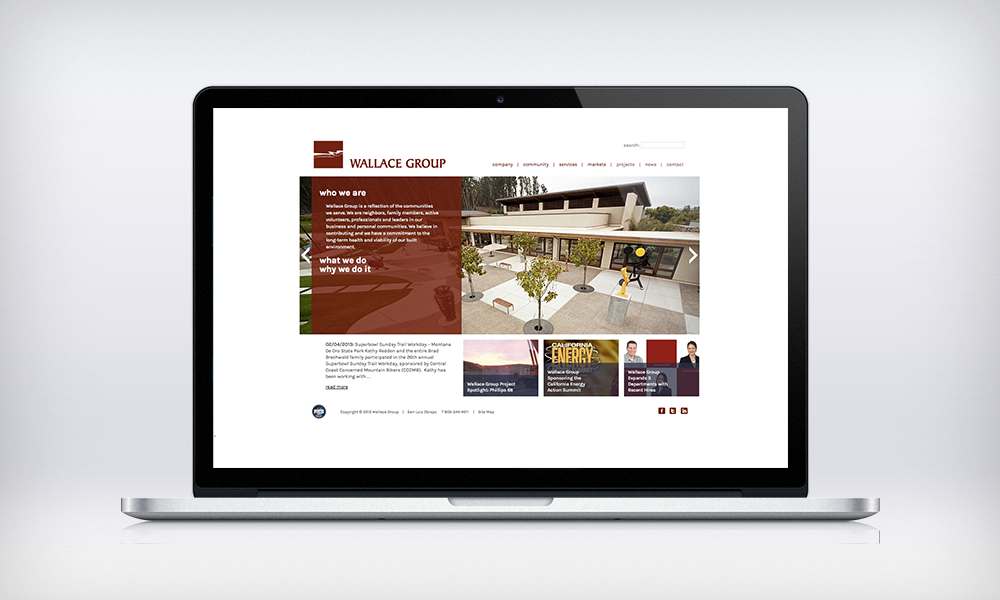 Dig Los Osos Wastewater Collection System Project website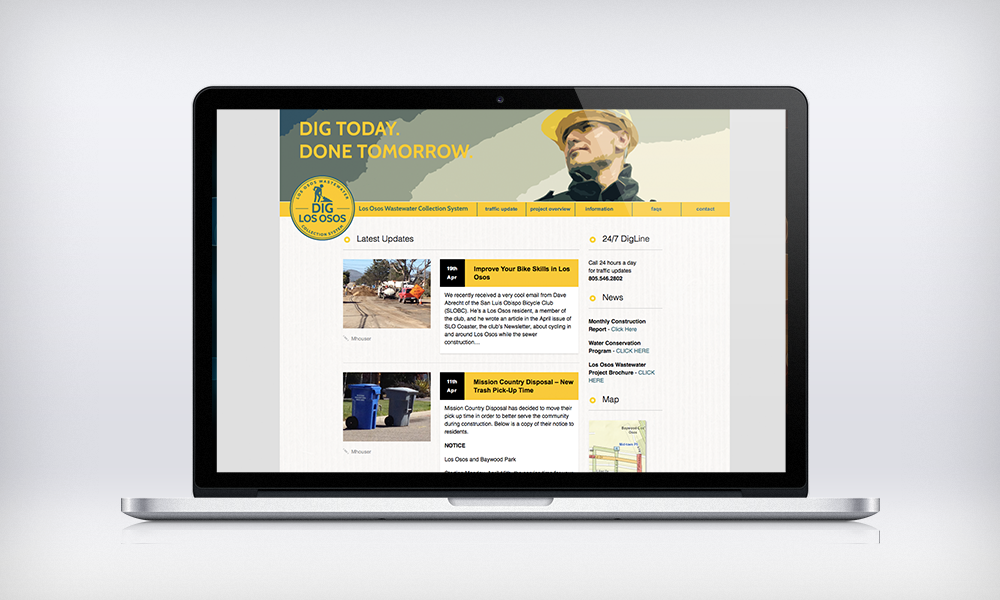 SLO Eye Associates website